PLANT AND PROTECT
For every $20 spent on our store we plant a tree, now and always. It's a direct and simple way for us to give back to our beautiful planet.
OUR COMMITMENT
Purchases will lead to the planting of mangrove trees in Madagascar. The reforestation efforts revive natural habitats, improve coral reef health, support local livelihoods and aid in the fight against climate change by extracting CO2 from the air.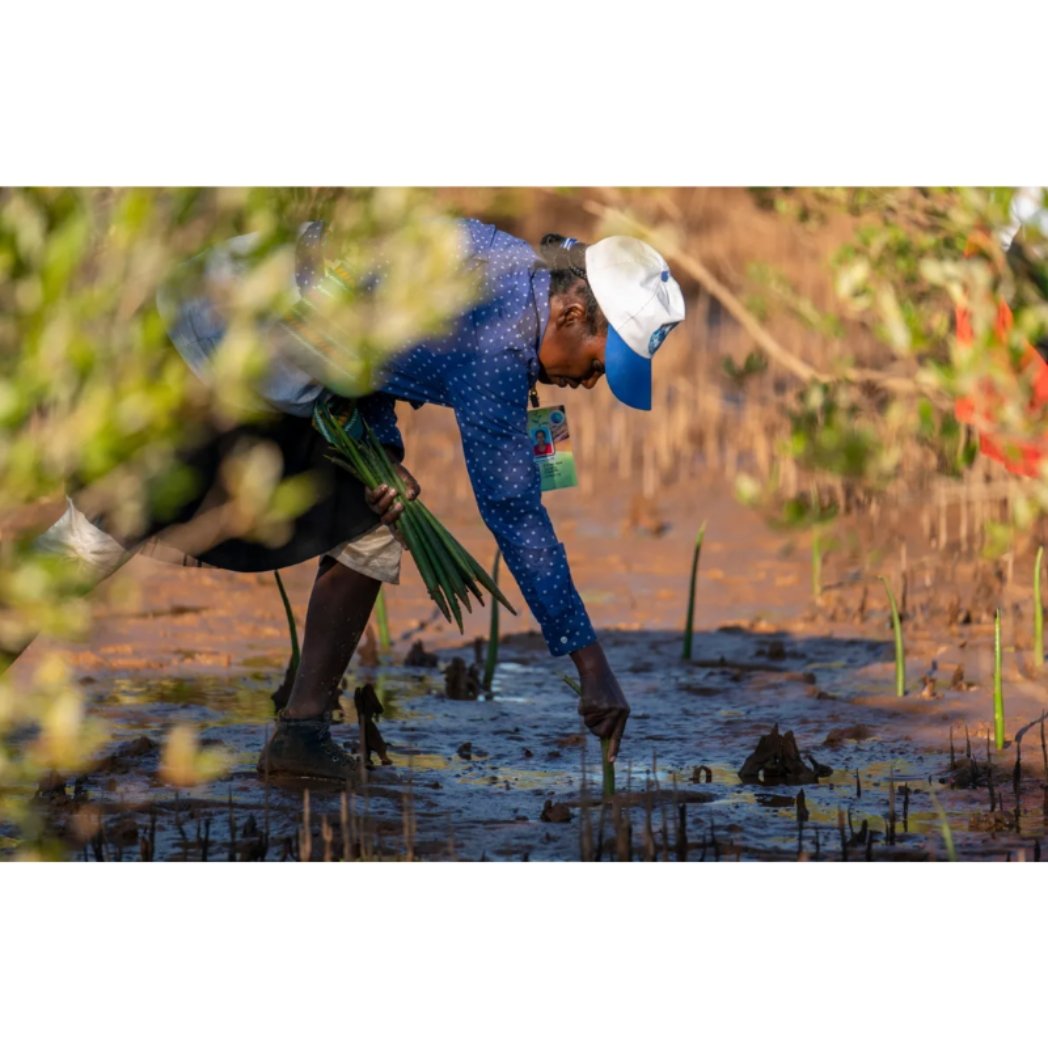 EDEN REFORESTATION PROJECTS
With so many amazing tree planting projects out there, it was a hard choice to partner with the right one. The main reason we decided to partner with Eden Reforestations Projects, is because of their holistic approach. Eden Reforestation Projects' unique "Employ-to-Plant" methodology: provide sustainable employment to local people to restore and protect their natural environment, is something that aligns to our brand values in regards to having a broader vision of creating a solution to an environmental issue with an empowering social approach. To us, environmental and social challenges go hand in hand, we feel we need to address both simultaneously to effectively overcome them.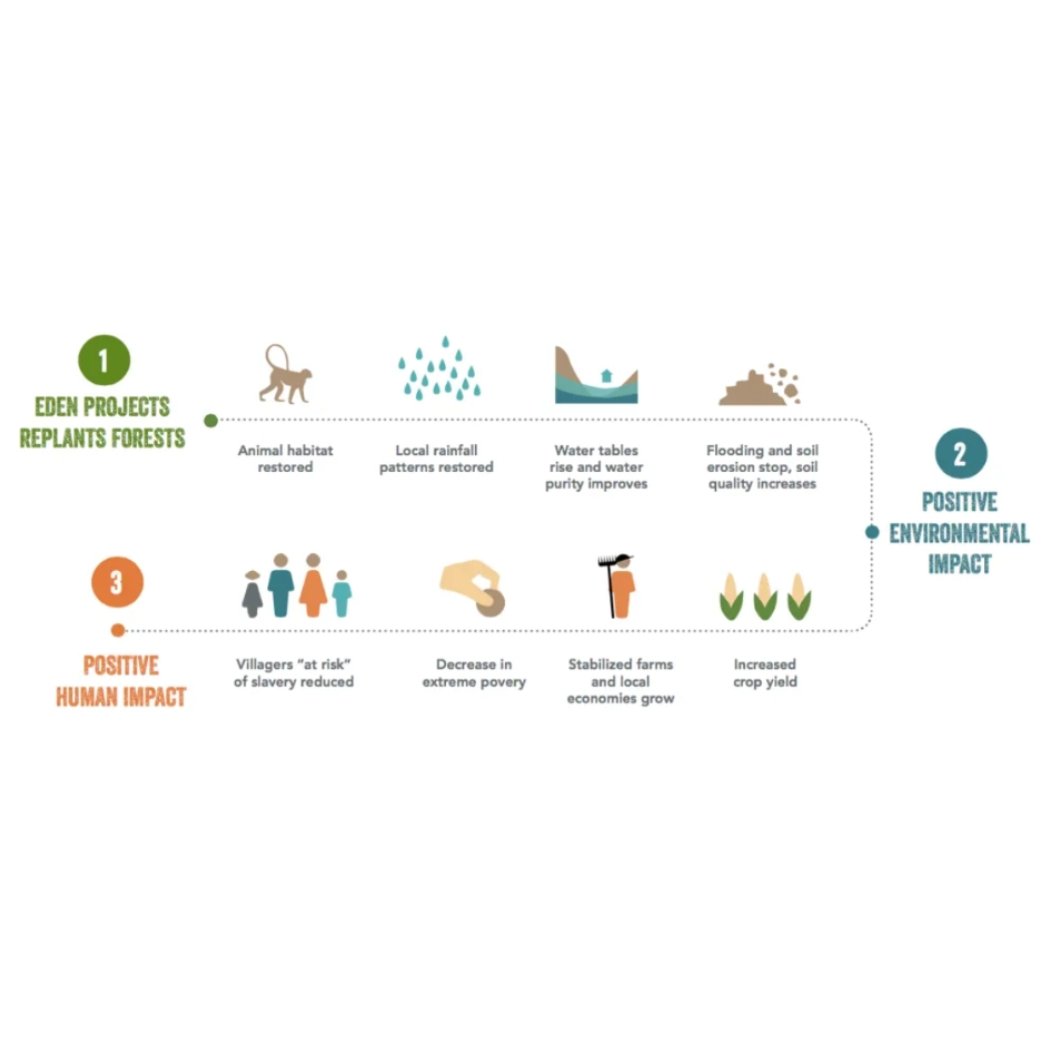 WHY REFOREST IN MADAGASCAR?
Madagascar is one of the world's top biodiversity conservation priorities because of its endemic species and severe habitat loss rates. Reforestation in Madagascar is important because the destruction of the mangrove estuaries along the coastline has caused mudflats to wash into the ocean, destroying once-productive fisheries and increasing the vulnerability of coastal communities to hurricanes, tsunamis, and floods. In the dry deciduous forests, deforestation threatens one of the world's rarest and most diverse forest systems.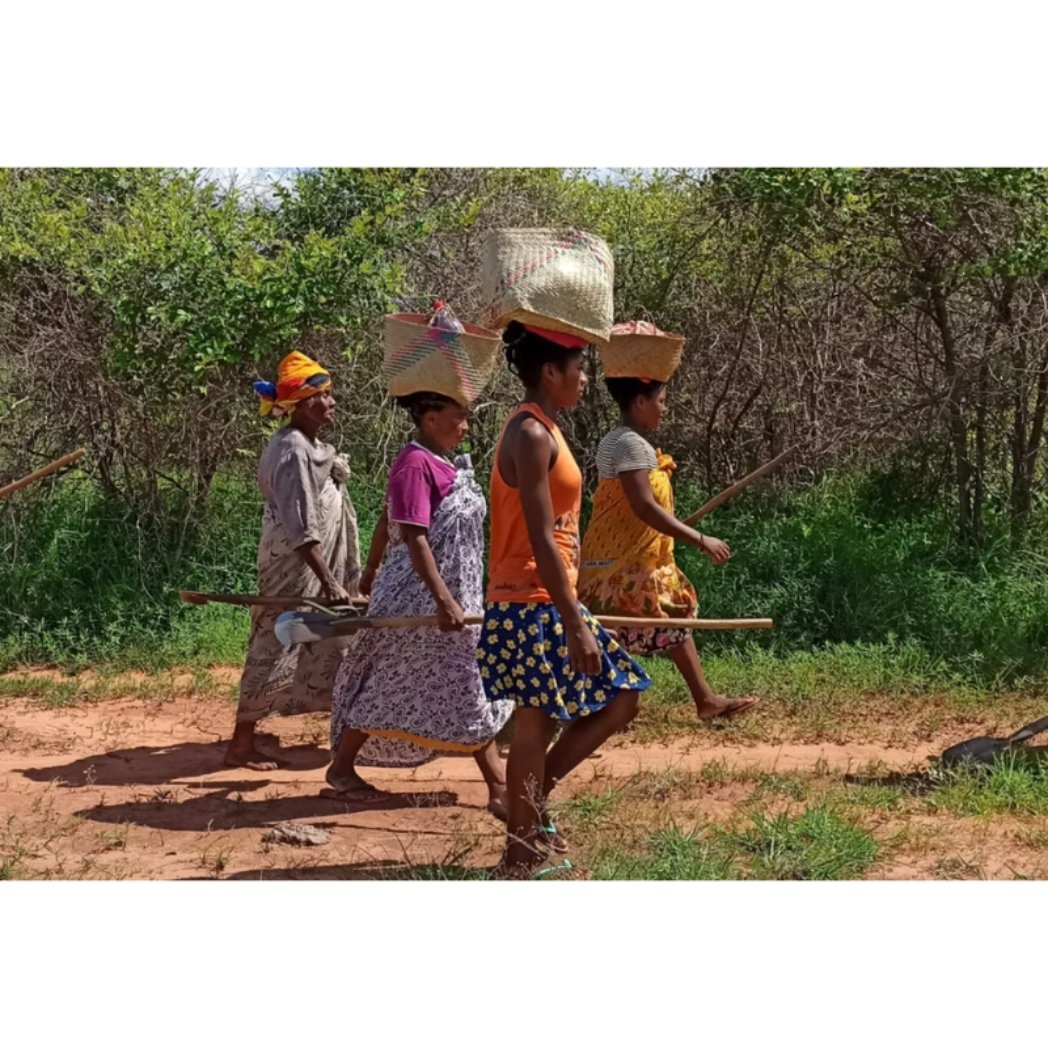 WHY TREES?
Planting trees is now one of the best ways to tackle rising temperatures and climate change. 
Trees absorb carbon dioxide which means they can help to stop rising temperatures around the world. They also keep soil moist and reduce the risk of flooding.
By working with Eden Projects, we're able to achieve multiple outcomes that go well beyond the tree planting.
LEARN MORE