Exploring the Gems of European Skiing: Top 10 Ski Resorts
The enchanting world of European skiing is a paradise for winter sports enthusiasts. Nestled within the breathtaking landscapes of the Old Continent, these ski resorts offer an array of experiences for skiers of all levels. In this article, we'll uncover the best of the best, diving into the unique offerings of each resort.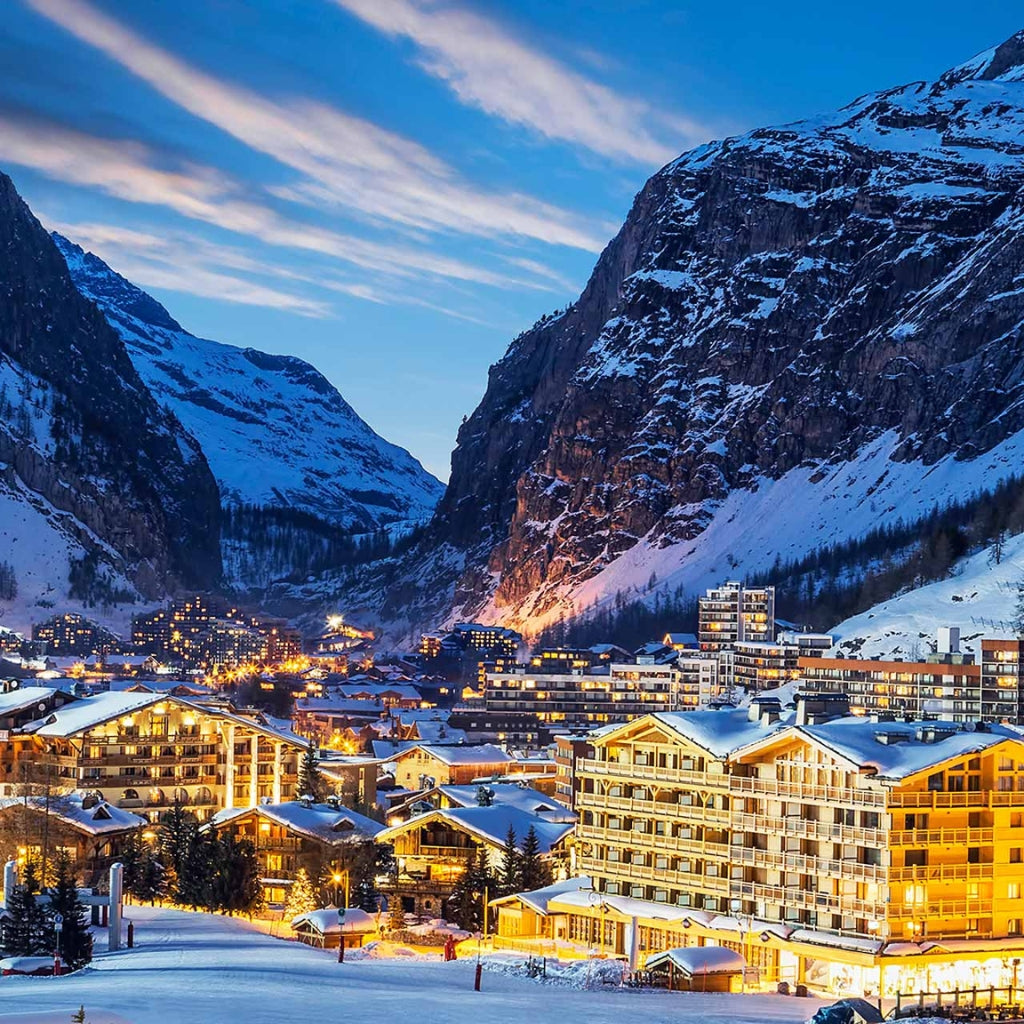 Val d'Isère, France: A Skier's Wonderland
Val d'Isère in France is not just a ski resort; it's a skier's haven. This resort, linked with Tignes, forms the remarkable Espace Killy. With an astonishing 300km of pistes and two glaciers, it caters to skiers and snowboarders of all levels. But it's not just about the slopes; Val d'Isère offers excellent dining, vibrant après-ski, and a lively nightlife scene.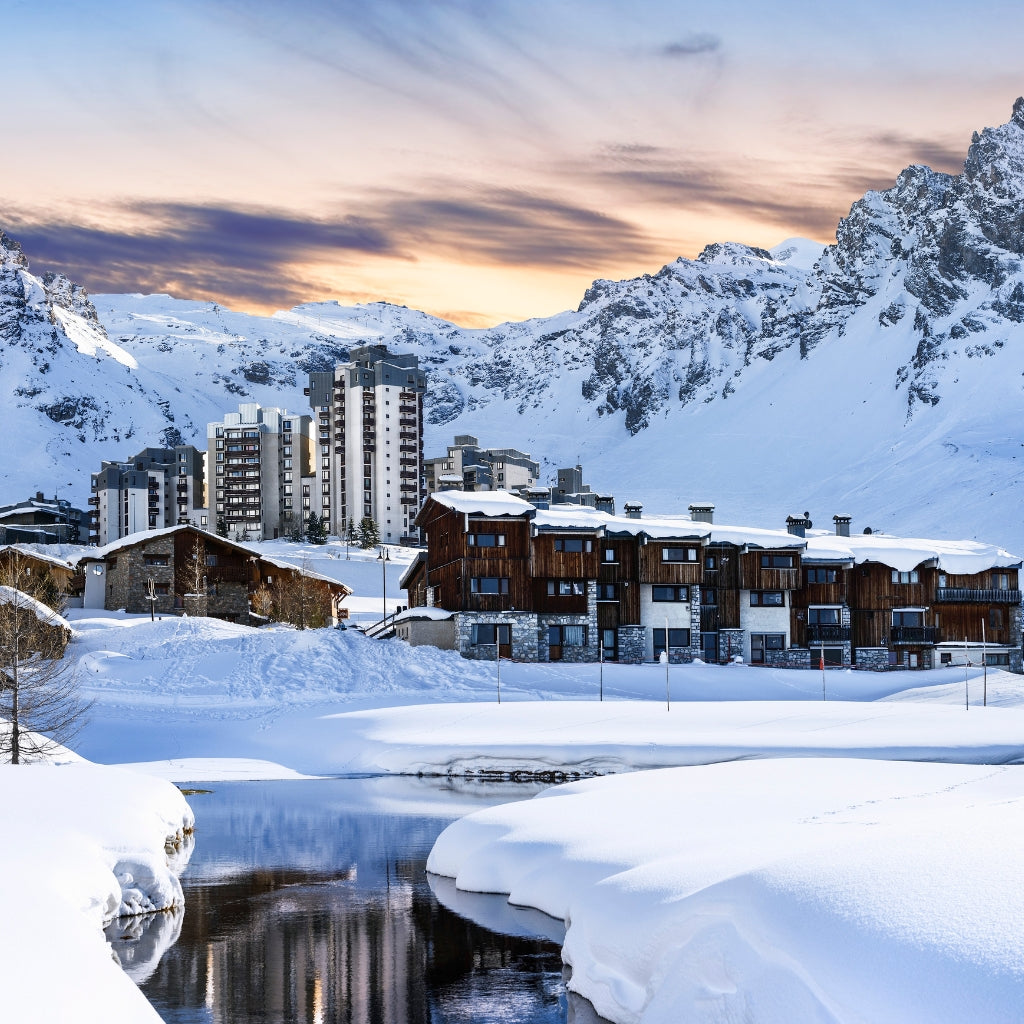 Tignes, France: High Spirits and Snowy Adventures
Tignes, the spirited sibling of Val d'Isère, offers an unforgettable skiing experience. With five charming villages and access to the Espace Killy, you can expect excellent skiing with more budget-friendly accommodations. Tignes is perfect for group adventures, families, and anyone who appreciates good snow and après-ski.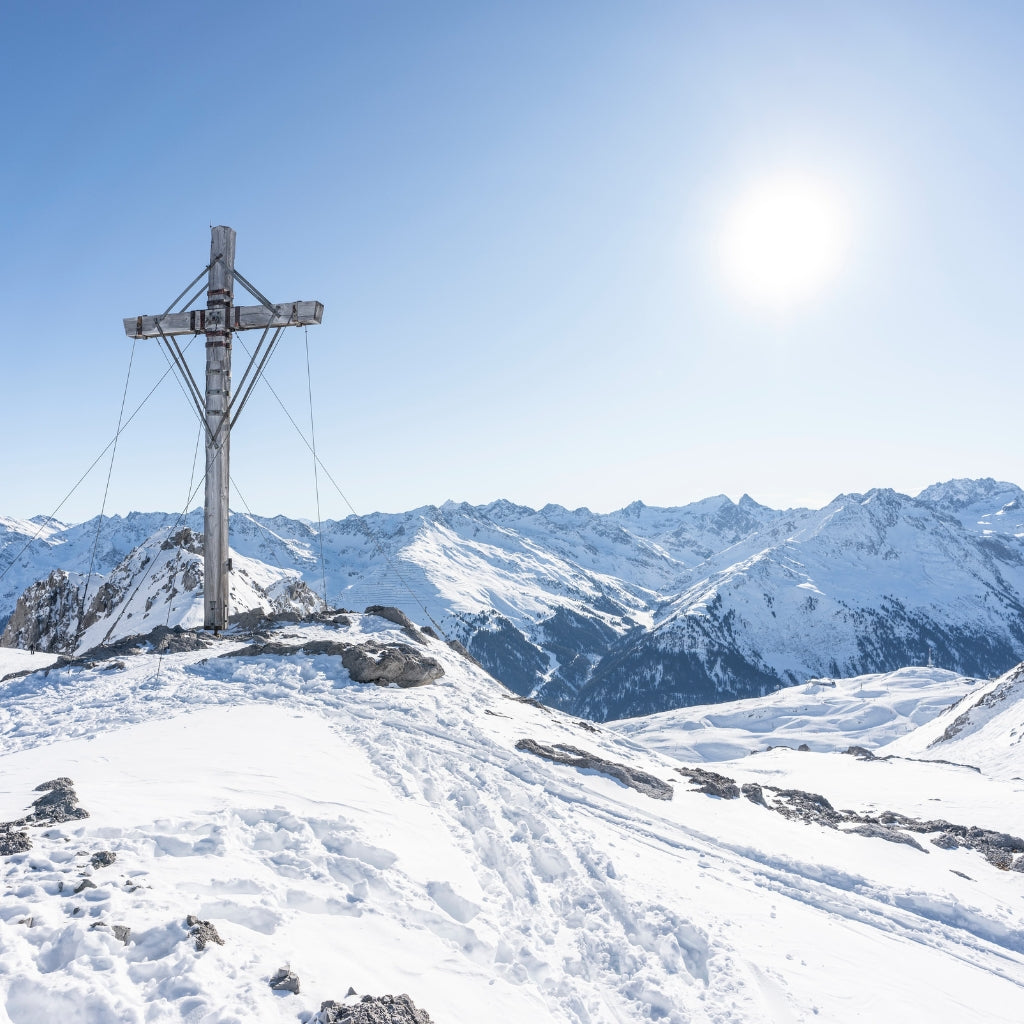 St. Anton, Austria: Where Adventure Meets Après
The picturesque St. Anton, Austria, is a playground for advanced skiers. Its challenging runs and off-piste terrain make it an adrenaline-pumping delight. Yet, it's not just about the skiing; St. Anton boasts legendary après-ski venues, exquisite dining, and fantastic shopping.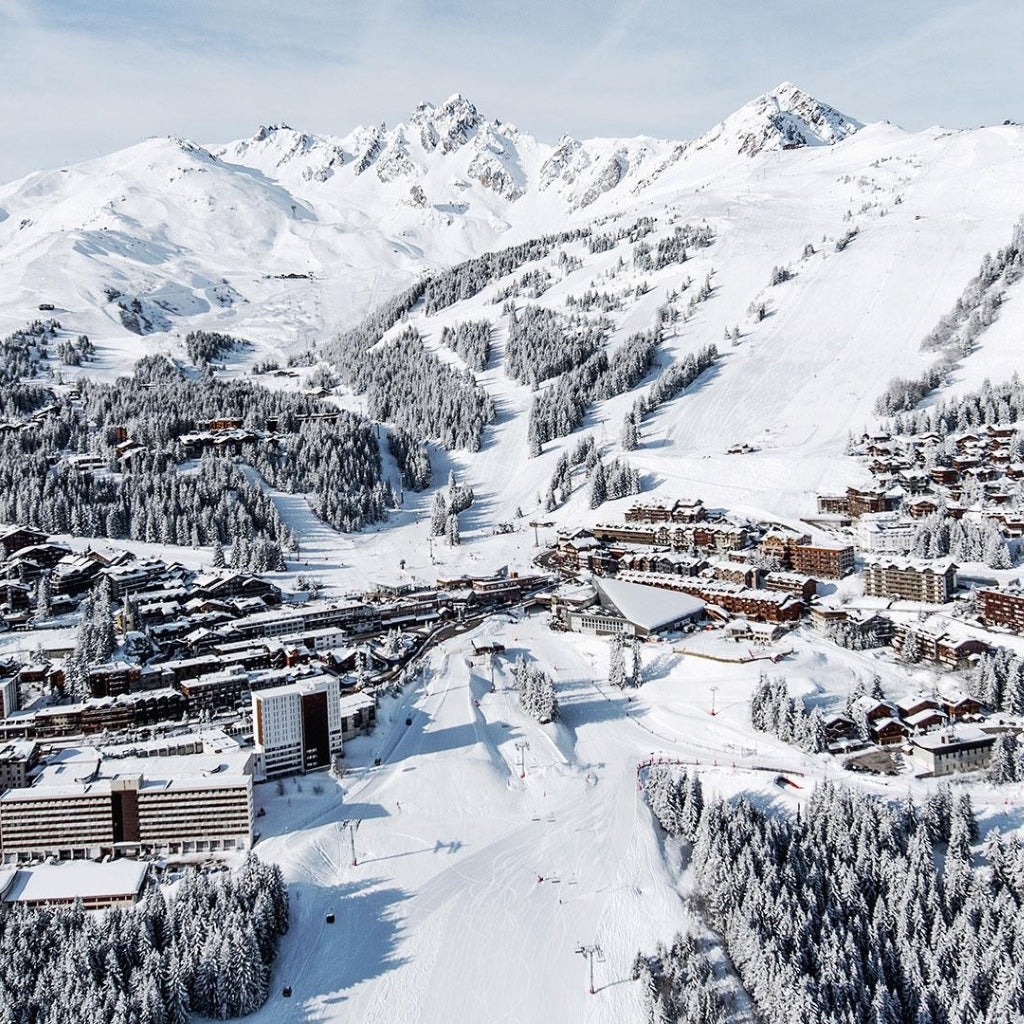 Courchevel, France: A Skiing Extravaganza in Three Valleys
Courchevel, a part of the Three Valleys, is a luxurious skiing paradise. With 600km of runs spanning all levels, it's a dream destination for skiing enthusiasts. This resort also offers ice skating, snowmobiling, Michelin-starred restaurants, and spa facilities.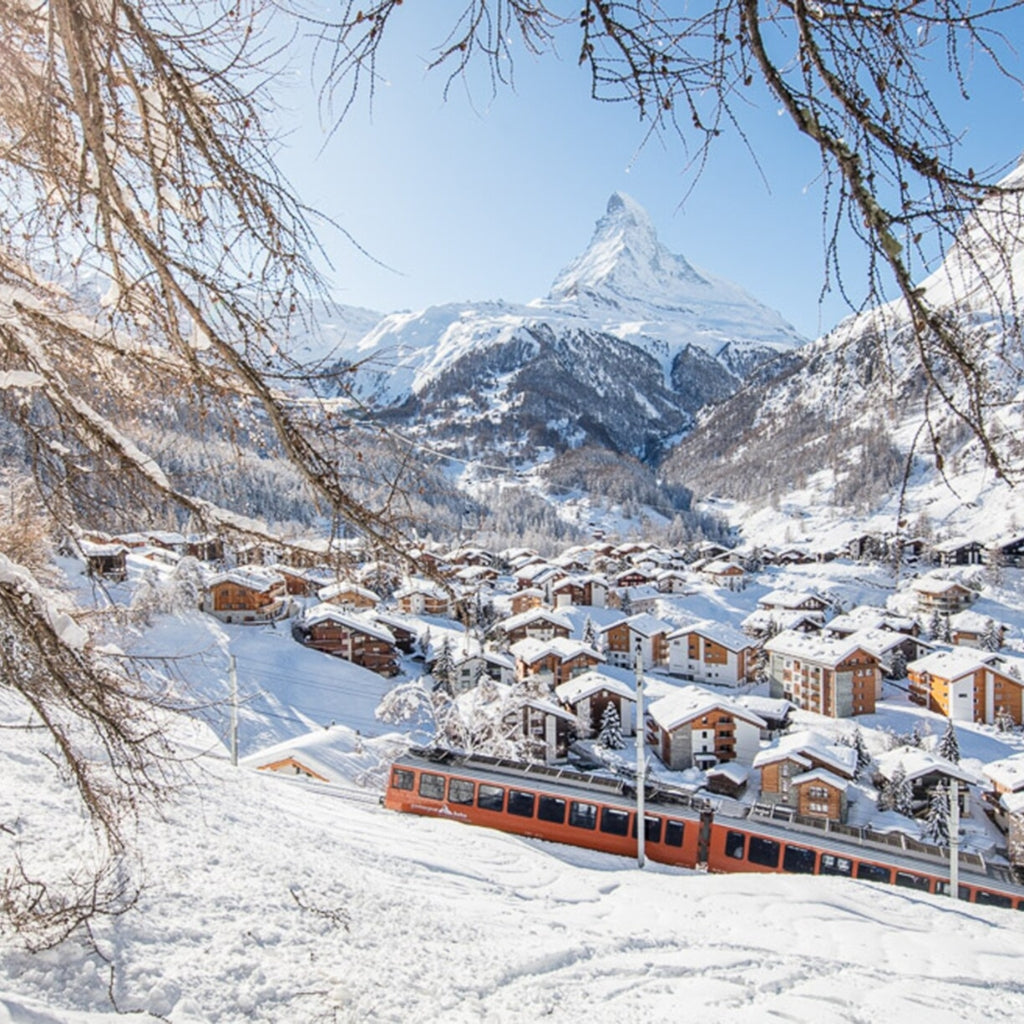 Zermatt, Switzerland: Majestic Skiing Beneath the Matterhorn
Zermatt, Switzerland, welcomes you with the iconic Matterhorn towering in the background. With 360km of pistes, including the highest ski point in Europe at 3,883m, Zermatt promises incredible skiing. After hitting the slopes, explore traditional Swiss shops, charming bistros, and lively bars.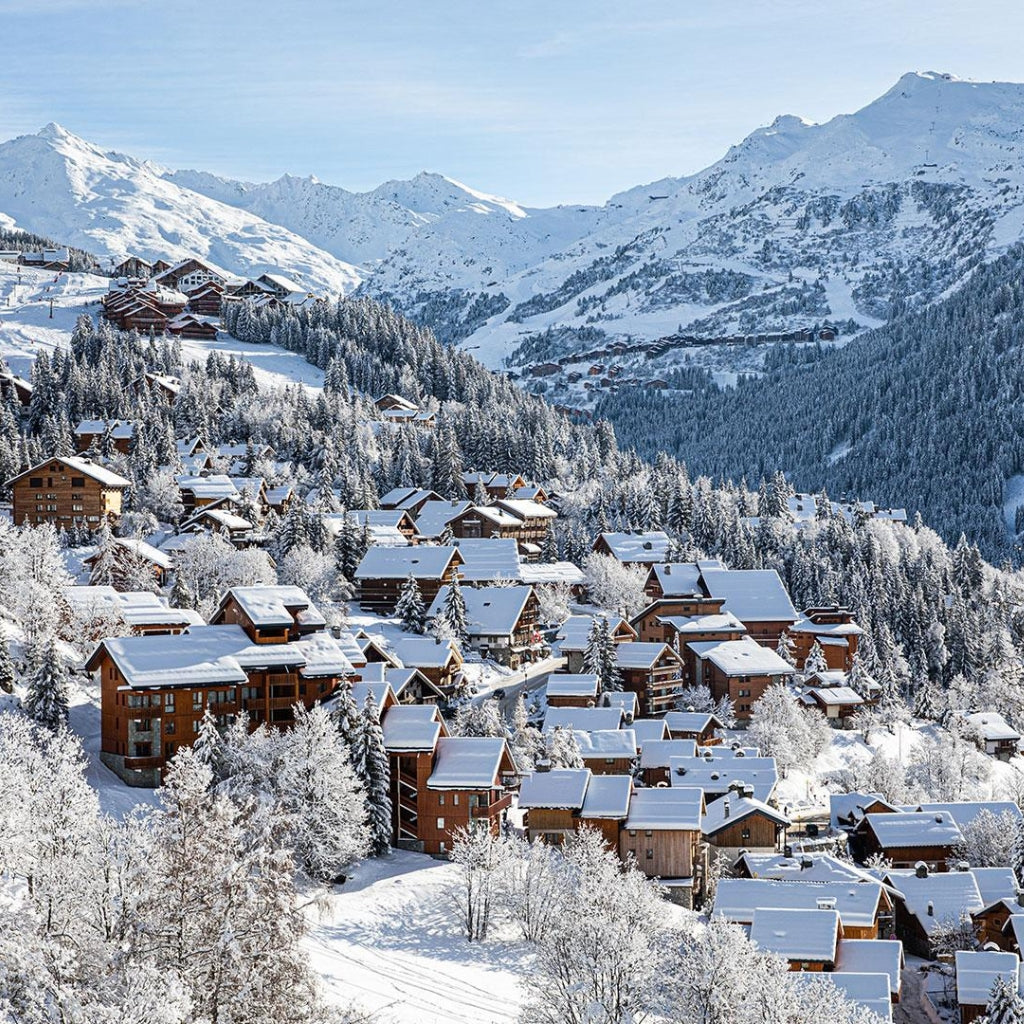 Méribel, France: Lively Skiing in the Three Valleys
Méribel, nestled within the Three Valleys, is a traditional village teeming with life. Intermediate and advanced skiers will relish the expansive terrain. Méribel offers lively après-ski options, vibrant nightlife, and a range of activities to suit all budgets.
Lech, Austria: Luxury and Powder Skiing
Lech, part of the Arlberg ski area, is favored by celebrities and skiing enthusiasts. With tree-lined runs, off-piste adventures, and modern lifts, it's a paradise for powder hounds. The off-mountain experience in Lech is equally exquisite, featuring stylish bars and boutique hotels.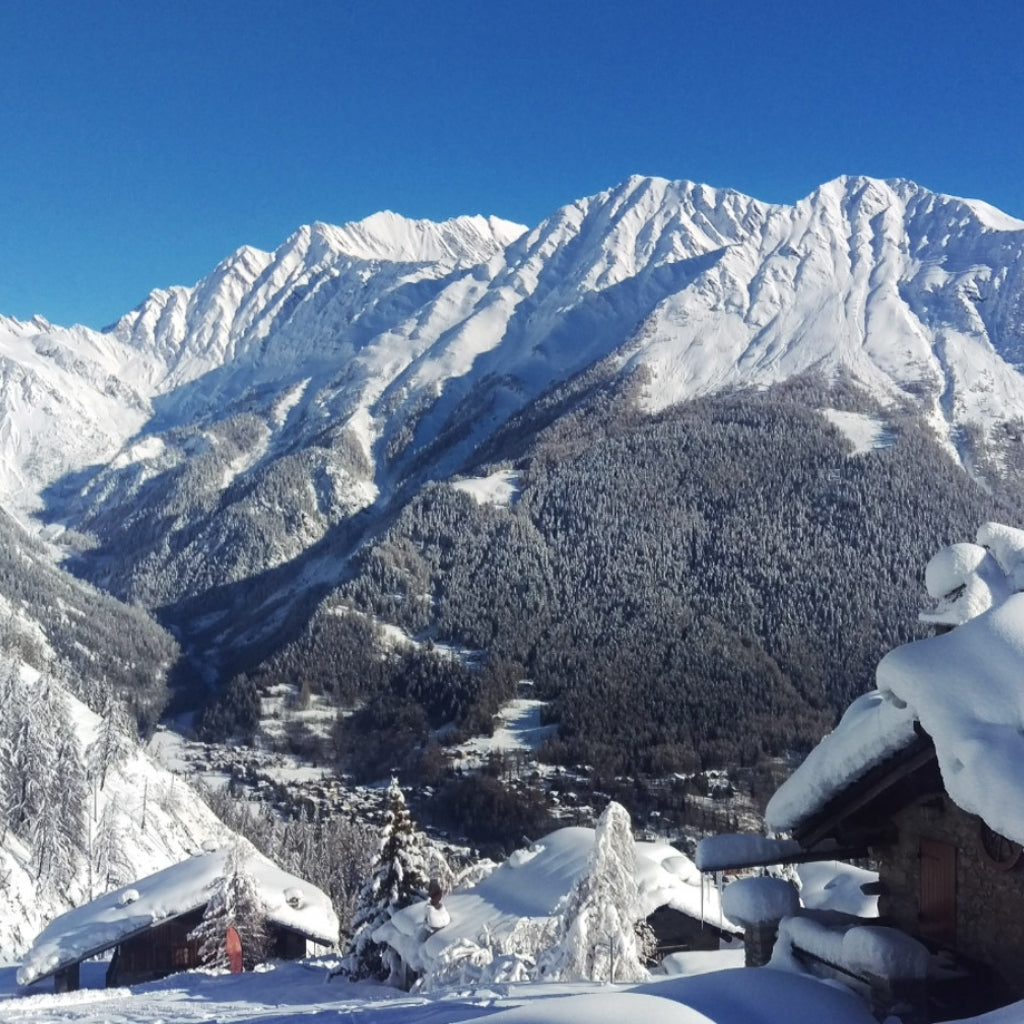 Courmayeur, Italy: A Charming Alpine Village
Courmayeur, Italy, is a classic village at the base of Mont Blanc, Europe's highest peak. With its medieval center and car-free streets, it offers a unique ambiance. The resort's top attraction is a glass gondola with breathtaking views. Courmayeur also boasts the challenging Valle Blanche run for expert skiers.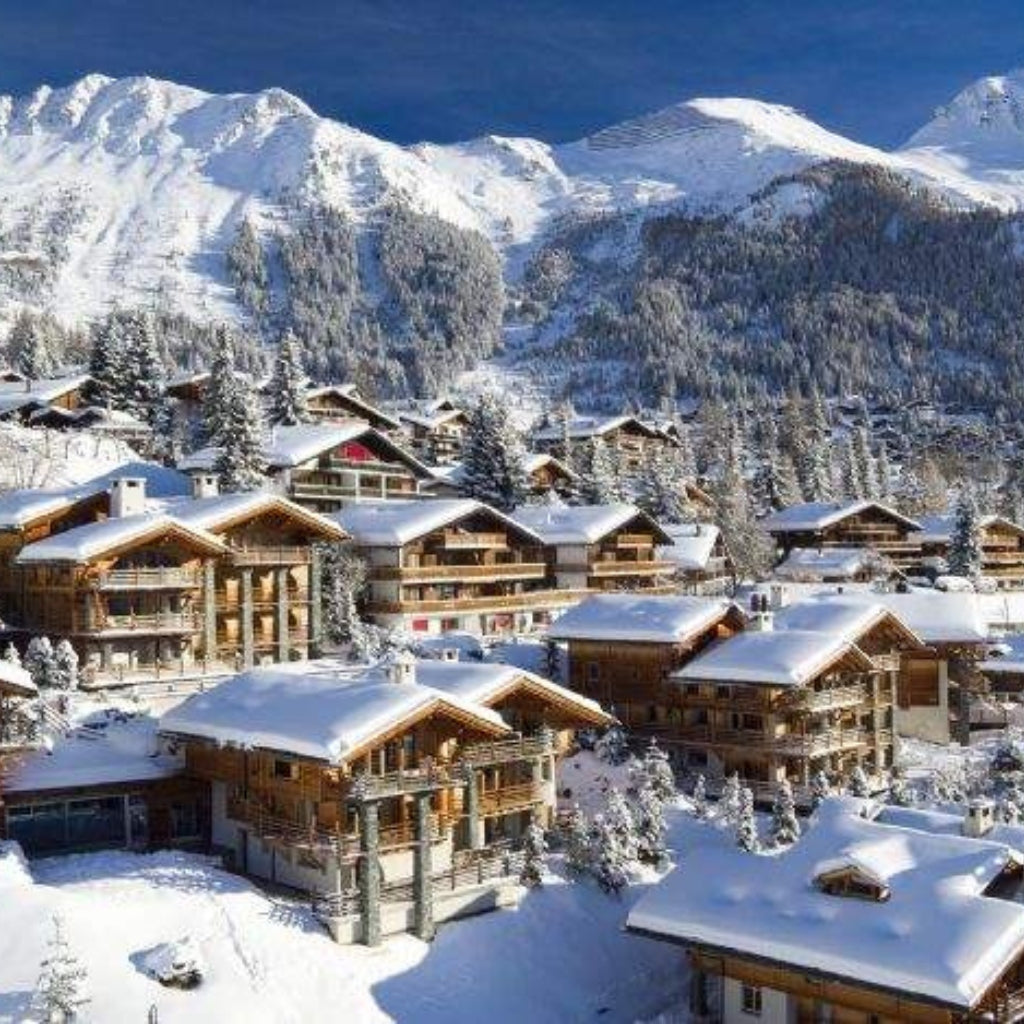 Verbier, Switzerland: Ski Hard, Play Hard
Verbier is a sun-soaked Mecca for thrill-seekers. This expansive resort offers something for everyone, from off-piste excitement to lovely blue runs. The après-ski scene is vibrant, with funky bars and late-night clubs. Enjoy traditional Swiss bistros, hip cafes, and diners for fantastic dining experiences.
Chamonix, France: A Backdrop of Majesty
Chamonix stands out as an extraordinary ski destination. Set against the backdrop of the majestic Alps, and conveniently located just an hour from Geneva, it delivers some of the most challenging, untamed, and thrilling skiing experiences on the planet. This vibrant town is a hub of activity, making it a perfect choice for thrill-seekers in search of a pulse-pounding short ski break, or for vacationers seeking a lively atmosphere both on and off the slopes.
Tackling the Most Challenging Terrain
When it comes to discovering Europe's most formidable ski resorts, two names consistently top the list: St. Anton, Austria, and Chamonix, France. St. Anton has garnered a reputation for its steep descents, challenging off-piste terrain, and an abundance of expert runs, drawing adrenaline enthusiasts from across the world. The electric energy of this resort is palpable, and it's situated in the breathtaking Arlberg region, which it shares with Lech, Zürs, and Stuben, providing skiers with miles of tree-lined runs and remarkable off-piste adventures, all effortlessly accessible via modern, high-speed lifts. Chamonix, on the other hand, is equally captivating. Nestled beneath the Alps' towering peaks and only an hour from Geneva, it offers some of the most demanding, wild, and exhilarating skiing experiences globally. Beyond the slopes, the town pulsates with life, catering to both adventure seekers in need of high-octane ski breaks and vacationers looking for entertainment throughout their alpine getaway.
Choosing the Ultimate Skiing Destination
Picking the best country to go skiing in Europe can be a tough choice, as each country has its unique appeal. However, France consistently stands out for its wide variety of ski resorts, vast interconnected areas, and a combination of natural beauty, gastronomy, and après-ski. With renowned destinations like Val d'Isère, Courchevel, and Chamonix, it's no wonder that France frequently ranks as a top choice for skiers.
Experiencing Luxury at a Cost
For those seeking the most luxurious and exclusive ski experiences, Courchevel in France is often the answer. This resort, nestled within the Three Valleys, offers opulent accommodations, Michelin-starred dining, and a range of high-end amenities. The price tag can be steep, making Courchevel one of the more expensive destinations in Europe. However, the lavish experience it provides is well worth the investment for those seeking the pinnacle of alpine luxury.
Conclusion
European ski resorts offer a wide array of experiences, each with its unique charm. Whether you seek challenging runs, lively après-ski, or picturesque backdrops, these top 10 resorts have something special in store for every winter sports enthusiast. So, gear up and start planning your next European skiing adventure!
Shop Thermal Base Layers
Crafted to optimise performance, our sustainably-made recycled base layers offer the essential features required for skiing, snowboarding, and hiking.