Arctic Eco-Sno was founded on the belief that exceptional products shouldn't just meet, but exceed customer expectations. Not content with the mediocre quality of products on the market, we drew upon our knowledge in the snow industry and partnered with world class manufacturers to bring our collections to life.
We hold our products to the highest standards of performance, trusting that they'll deliver superior comfort and support, no matter the terrain or weather conditions.
Our commitment to quality is unwavering, and we demonstrate it by offering a 100 Day 100% satisfaction guarantee on everything we produce. This means that any issues with materials or workmanship during the first 100 days of your use of the product are our responsibility, and we will repair or replace it as necessary. Although the guarantee does not cover damages resulting from neglect, improper care, accidents, or normal wear and tear, such as scuffs, scratches, abrasions, or faded colours, we're always available to assist you in bringing your product back to life.*
Shop with confidence, knowing that we're dedicated to ensuring your complete satisfaction.
*Please note that returned items must include proof of purchase and be returned to the original point of purchase. Shipping fees may apply, and the guarantee does not cover damage resulting from normal wear and tear or unreasonable treatment. Additionally, sale items are not eligible for the guarantee.
At Arctic Eco-Sno, we value your feedback and actively use it to improve our products for the future. So if you're not completely satisfied with your purchase, we'll ask you why, and use your feedback to continue providing exceptional products for our customers.
SHOP WITH CONFIDENCE
PERFORMANCE IN ALL WEATHER CONDITIONS
Our products are put through their paces in the most challenging environments to ensure they perform at their best. We refuse to introduce a collection that hasn't met our rigorous standards and proven its worth through extensive testing.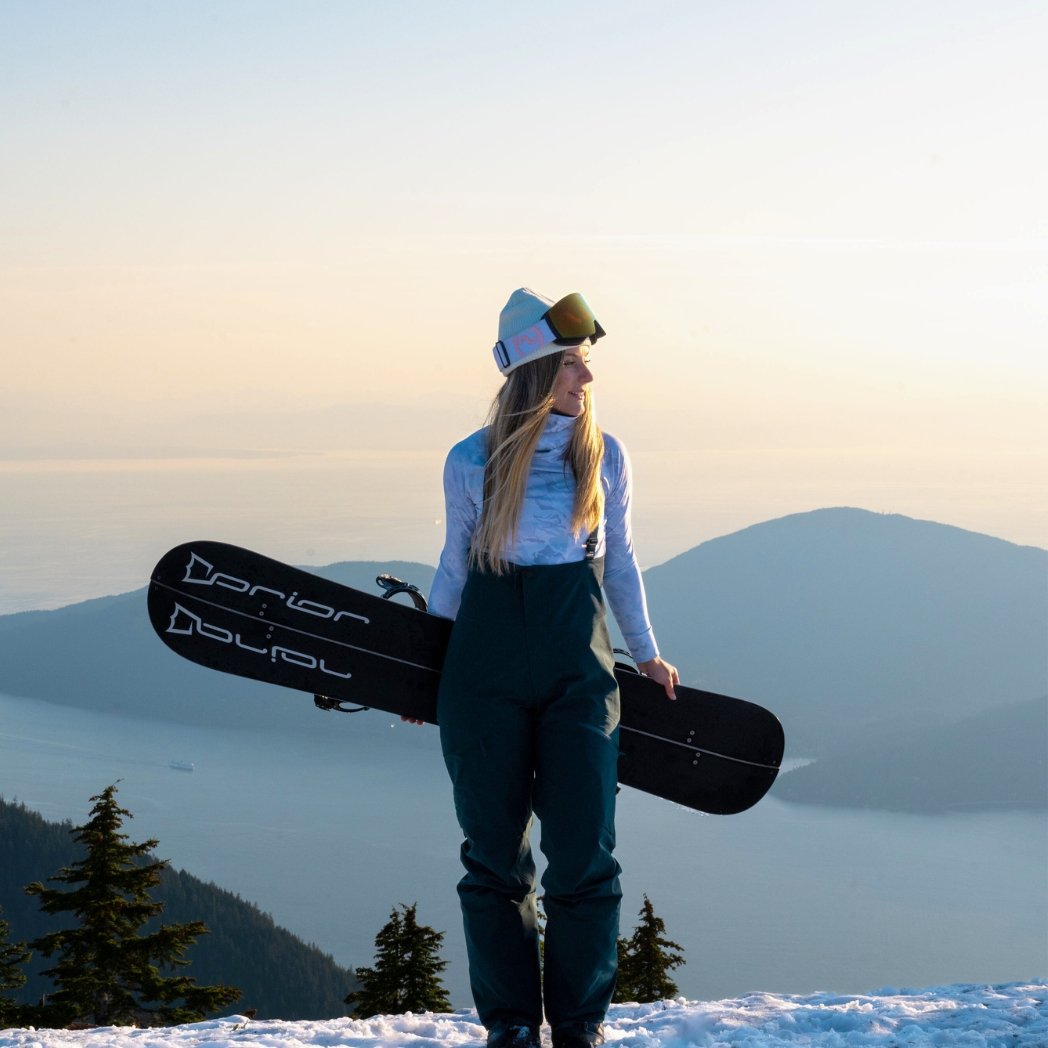 QUALITY & COMFORT: OUR PROMISE TO YOU
When you choose Arctic Eco-Sno, you can trust that you are getting a product that is built to last, with attention to every detail to ensure maximum comfort. We take pride in delivering excellence. We understand that your comfort is paramount, and we are dedicated to making sure that you are completely satisfied with your purchase. That is why we back all our products with a 100-day, 100% satisfaction guarantee.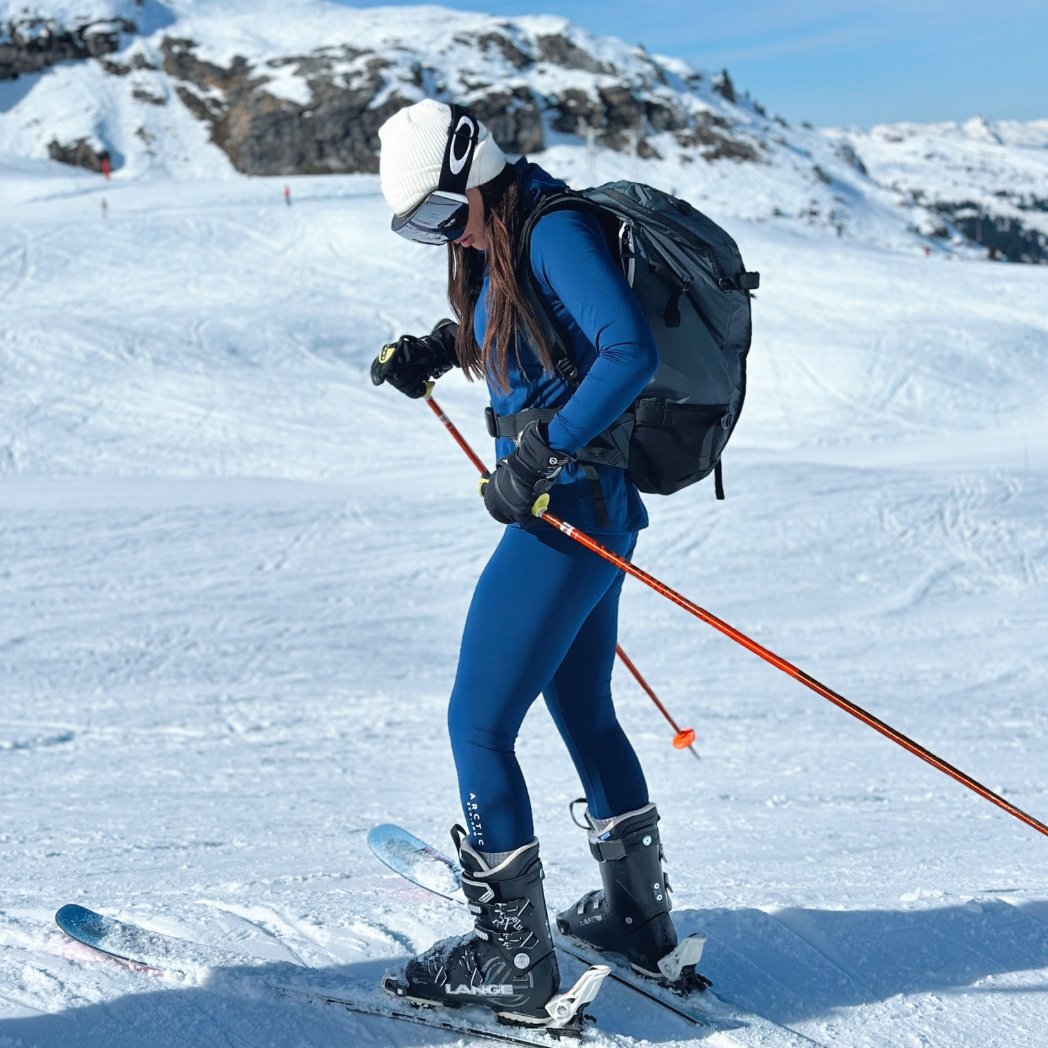 OUR COMMITMENT TO SUSTAINABILITY
At Arctic Eco-Sno, sustainability is more than just a phrase that gets thrown around, it's a core value that guides everything we do. We are committed to reducing our environmental impact, promoting social responsibility, and creating a better future for generations to come. From our supply chain to our packaging materials, we are constantly seeking ways to improve our sustainability practices. We believe that by prioritising sustainability, we can create a positive impact on both the environment and society, and we are dedicated to continuing our efforts to build a more sustainable world.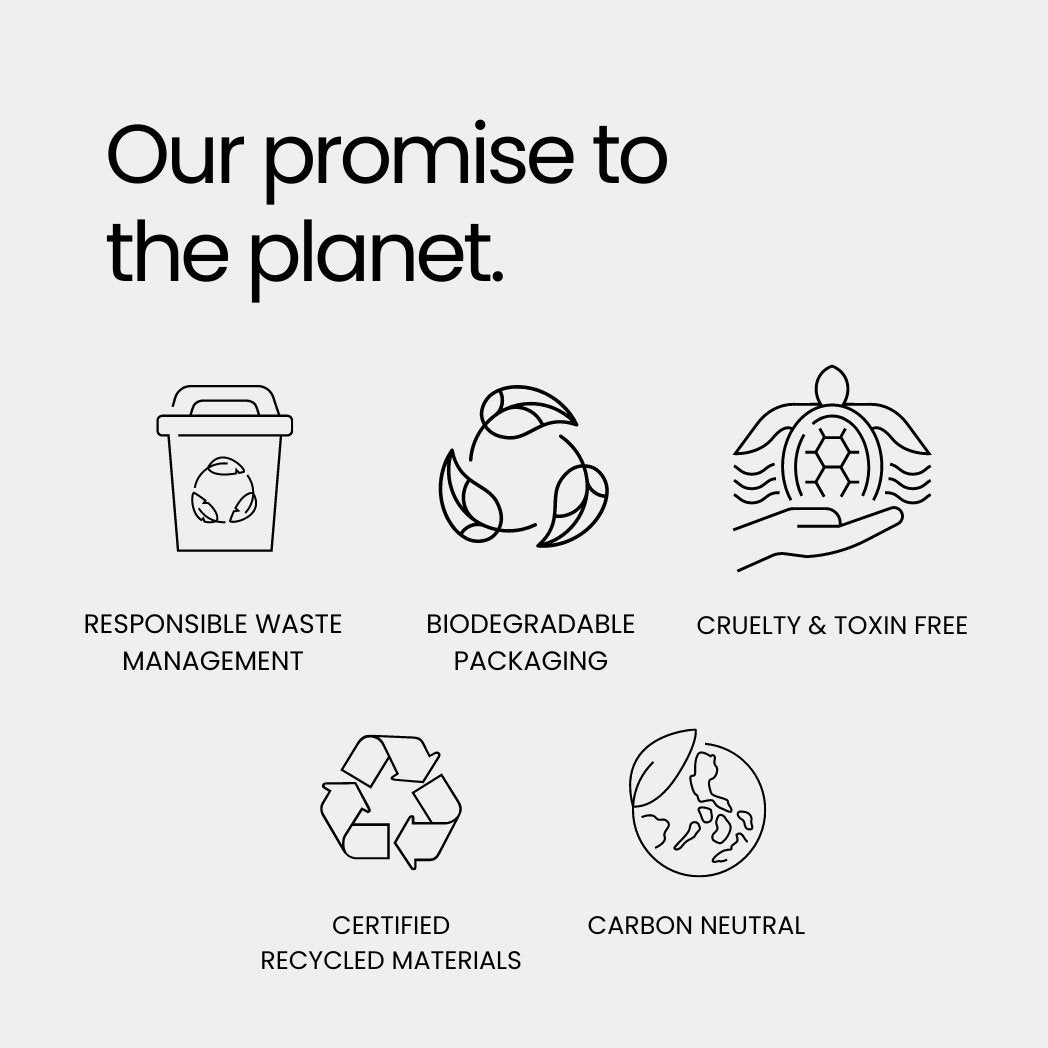 WHAT OUR CUSTOMERS ARE SAYING
I LOVE these base layers. My pre-order arrived and the blue colour is stunning and a great fit. I can't get over how soft the fabric is! These are perfect. Highly recommend!
I have been living in my new base layer thermals! They are so comfortable and warm 🙌🏼 honestly hands down the best set of thermals I have ever worn!!
Great quality thermal. Fits really well, has been great for boarding!
Amazing fabric and quality! Love the high waist for extra support and perfect fit.
Great fit, great quality, very breathable but kept me warm. Highly recommended and would buy again.